SOCIAL & CHURCH-RELATED FACILITIES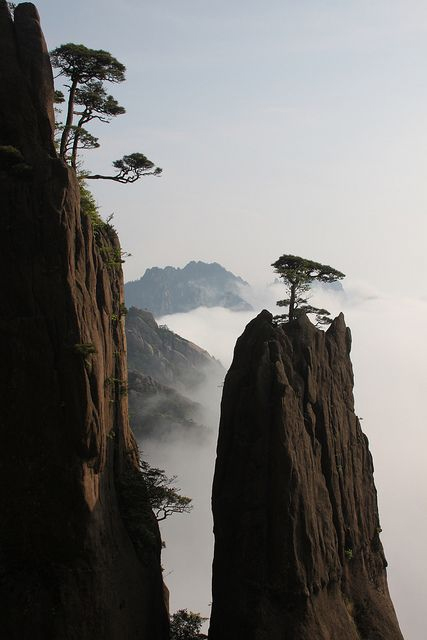 Our aim is "helping to help" – and this in a smart manner, of course. CICERO CONSULTING supports the efficient provision of more & more services by more & more volunteers in the social- and church-related sector by using smart software.
Microsoft Dynamics 365 Business Central provides a perfect architecture for this task, which we can complement & adapt to the needs of our customers at any time through browser-enabled apps. Other standard applications such as Microsoft Exchange, Microsoft Office 365 & Teams can be integrated perfectly.
Beside all technical aspects, people stay at the centre of our work, always.
The essential functions are:
Transparent handling of accounting & all commercial processes
appointment & resource management (counselling appointments for different kinds of help)
documentation of service quality in the support facilities
performance reporting (e.g. annual reports/manuals)
budgeting, proposal and approval of projects & large investments
transparent handling of all donations & their proofs (interfaces to the fiscal systems for the recognition of donations)
online communication with & online presence for donors, members & customers
staff development & training management (e.g. management of all certificates)
The church-related organizations, which are currently undergoing radical (demographic) changes are facing particular challenges. In addition, dioceses & bishoprics have to administer ancient, complex fixed assets, which are hardly manageable using off-the-shelf standard software.
Associations or supporting organizations in dioceses often take care of hundreds of kindergartens or schools. Our partner WILKEN has the perfect solutions for this down pat, which we integrate into the Microsoft architecture of our system. On request, we can also provide you with advice in the special segment of nursing/care documentation, where additional modules are required due to legal obligations.