BUSINESS SOFTWARE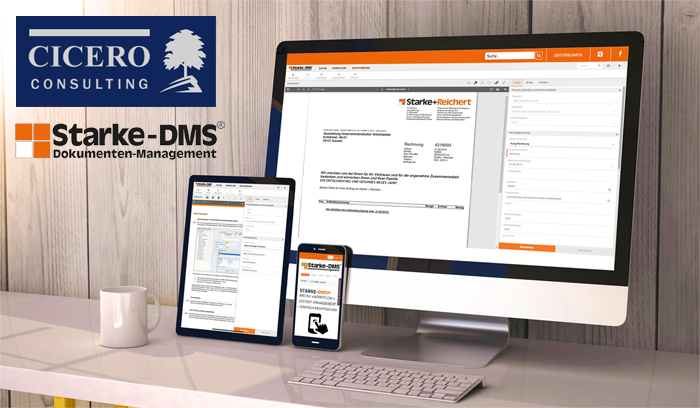 Strong Partners
Start your journey into digitalisation, together with CICERO CONSULTING and Starke+Reichert now, with document management being an important topic along the way.
Every day, countless documents & informations arrive in your company. They must be quickly available and processed at any time – even on the go/mobile. Especially in times when home office is becoming more frequent and partly necessary, a good DMS (document management system) ensures that all employees have all necessary information and documents available when they need them.
Starke-DMS® & our know-how support you along this way through
automating processes incl. quality assurance
individual customization to map & optimize your processes in the best possible way
simplicity for users (intuitive use) & administrators (no-code)
CICERO.CRM
Gain more insights together with CICERO CONSULTING and Microsoft regarding your customer relationships, processes and workflows – which determine your everyday business.
By using our integrated CRM solutions you
reduce the synchronization effort of your sales organization
find new customers & win them over
retain existing customers through better service
increase your process efficiency & sales numbers.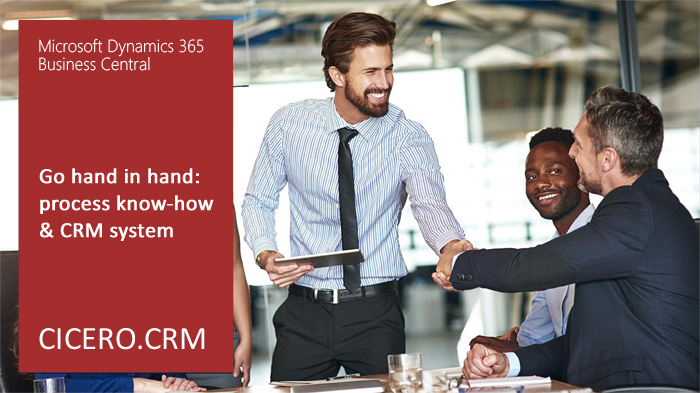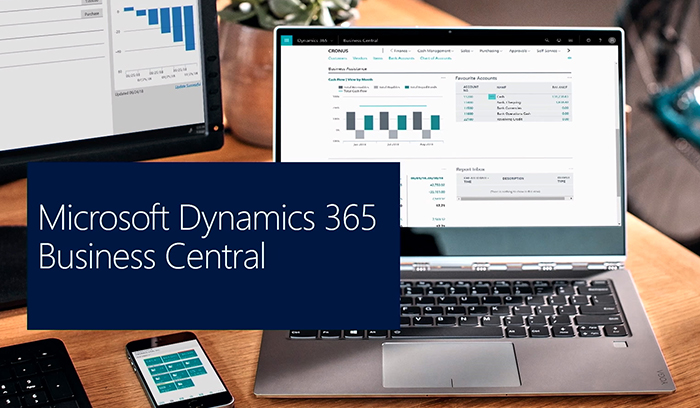 CICERO.ERP
CICERO CONSULTING helps you to gain a better understanding of the processes in your organization. To connect them, to map these to an enterprise resource planning-system and to integrate this system in your systems landscape in a simple & cost-effective manner.
Through our integrated ERP-solutions you
bring together people, processes & data of your enterprise

no matter where, when and with which device they connect
no matter which Microsoft Office application they use
whether on-premise, in the cloud or hybrid
but always according to the highest security & availability standards.

manage your business consistently – in real time
make smarter decisions – transparent & comprehensive
achieve your company goals – future-proof with strong partners.
---
satisfied customers about us …



"After the successful joint introduction with CICERO CONSULTING, we are so enthusiastic about Microsoft Dynamics 365 Business Central that we are now even selling the system to partner companies ourselves."
D.U., departmental head

"The introduction of the Microsoft-based ERP system in the field of funding management for sports went smoothly, professionally and on schedule. CICERO CONSULTING has proven to quickly acquire process know-how even for new processes in order to communicate with us at eye level/on par at all times."
K.S., sector head






"The ERP systems introduction with CICERO CONSULTING as our main partner & COSMO CONSULT for the add-ons was awesome! Now, according to us, all really is gold, what glistens."
R.T., CEO

… and how to become one of our happy customers
It's high time to get rid of all the isolated systems in your organization which cannot communicate with each other and waste valuable working time.
We can help you implement Microsoft Dynamics 365 Business Central – the all-in-one solution for managing finance, sales, service and workflows – with our process & integration know-how and with our partners Companial (formerly QBS Group) & Microsoft:
contact us with your questions or if you wish a personalized demonstration!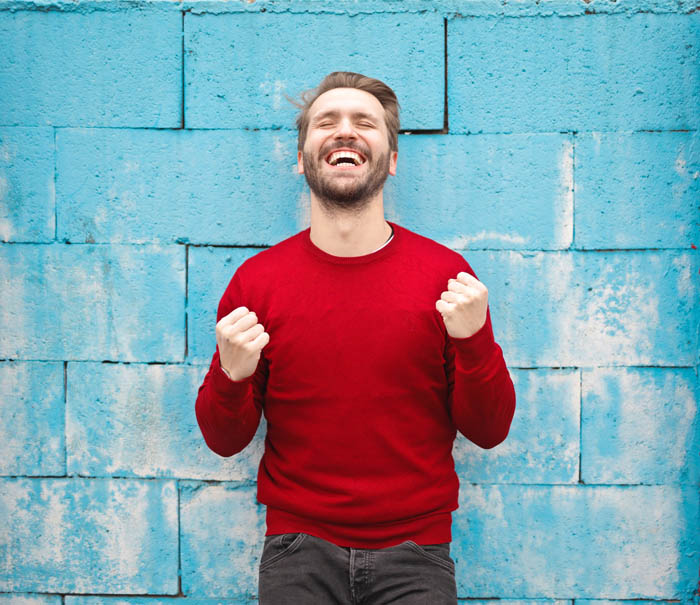 ---
Cicero.business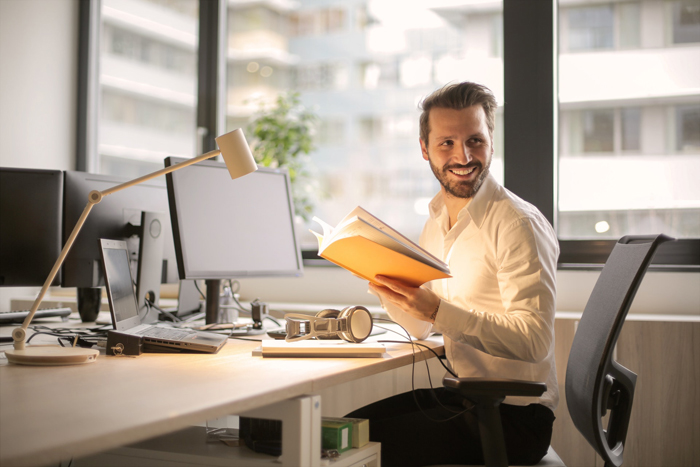 SIMPLICITY IS SMART
Our customers include companies from various lines of business – from financial services to production companies. Regardless of the field, CICERO CONSULTING impresses with decades of experience, integration & process know-how and our code of conduct, which is – according to our customer orientation – based on the first, three-fold axiom of classical engineering education:
as safe & secure as possible
as cost efficient as possible.
---
In everything we do, we strive to reduce complexity, make solutions as simple & compact as possible, and thus increase the quality of your work environment.
We are always seeking to harmonize business and IT strategies.