Technical Consulting
---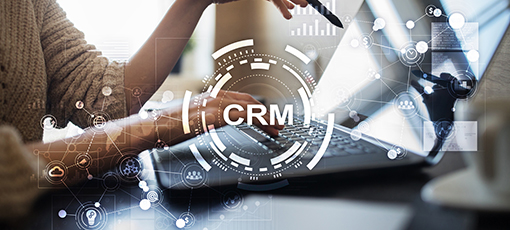 CICERO.CRM
Together with CICERO CONSULTING and Microsoft yet more insight regarding your customer relationships, processes and workflows, which determine your current business. Our integrated Customer Relationship Management solutions harmonize your processes, reduce the need for coordinating your sales organization and increase its process efficiency and sales numbers.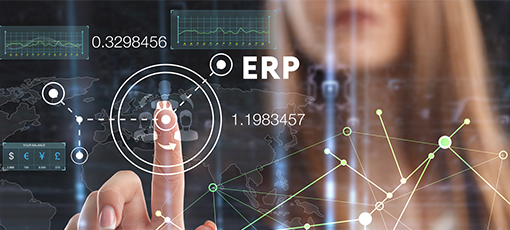 CICERO.ERP
Daily working routine often means that processes and their interfaces are not or only vaguely defined in a company. CICERO CONSULTING helps you to gain a better understanding of the processes in your company, to map them in an enterprise resource planning system and to integrate this into your system landscape.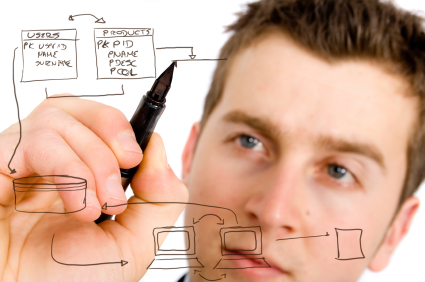 INTEGRATION
The cooperation with CICERO CONSULTING in software engineering and integration projects is focused on quality and maintainability right from the start (Test First Development). By establishing a common language with and integrating our clients and their customers in defining the desired behavior of the system being developed – right from the start – we get early feedback (Behavior Driven Development), avoid mistakes in the initial stages and move together, step by step, to a valid, accepted & integrated software system.

ARCHITECTURE & PROCESS CONSULTANCY
"We simplify your IT architecture" – we were able to prove repeatedly that a reasonable architecture and a clear project scope bring a far greater commercial benefit than a large-scale, high-volume project with a myriad of resources. Nothing bears more risk and expensive cost than a wrong project definition and product architecture. This also holds for the process chosen …