CICERO.TOOLS
---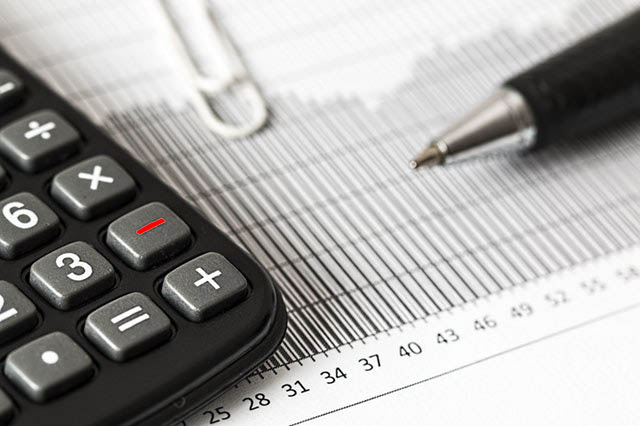 SCHUFA
The digitalization of services, e.g. the internet business of the financial industry, requires a fast and reliable credit check of the prospective customers in the private and corporate customer business. For example, with our banking and insurance experience, we specialize in linking up the services and messages of german industry leader SCHUFA (General Credit Protection Agency) in a smart manner.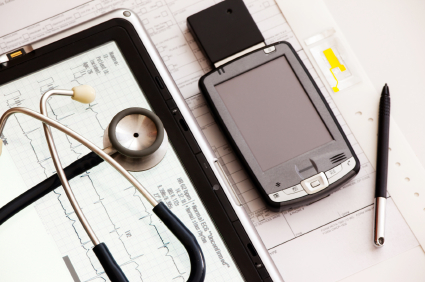 SCHADENASSISTENT (CLAIM ASSISTANT)
The service quality of the insurer or broker's office in the event of a claim is the most important instrument for retaining customers in the long term. Our software optimizes and automates the collaboration of customers (in case of damage/claim), insurance (claims department), brokers, assessors and craftsmen. The entire process from simple claim notification to completion is supported and documented. The software is optimized for mass claims, e.g. as a result of heavy rain or thunderstorms.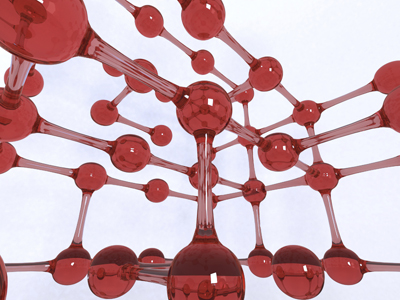 SMARTGRID
Historically evolved, many companies have very important and complex spreadsheets stored locally that provide essential information for productive processes. We enable this information to be centralized in a smart grid, which can be conveniently displayed and edited as a table via webbrowser. This will provide you with data quality, compliance and security for your decisions.