A Strong Future with a Strong Partner
For the successful implementation of DMS solutions, we partner with Starke+Reichert, a partner that – nomen est omen – convinces in the long term for the following reasons:
Starke-DMS® is in conformity with the law (DSGVO, GoBD (Germany)) & TÜV-tested.
For each customer, the DMS solution is customized in a user-oriented manner to optimally support the processes. Each customer retains the freedom at any time to

extend the solution with additional modules (respective licenses required) or
set up and customize all workflows themselves in order to be able to work in a meaningful way.
Despite the many possibilities of Starke-DMS®, the focus remains on simplicity for users and administrators. Starke products are user-friendly and can be run intuitively.
Significant increases in productivity & efficiency ensure that the use of a DMS usually amortizes within the first year.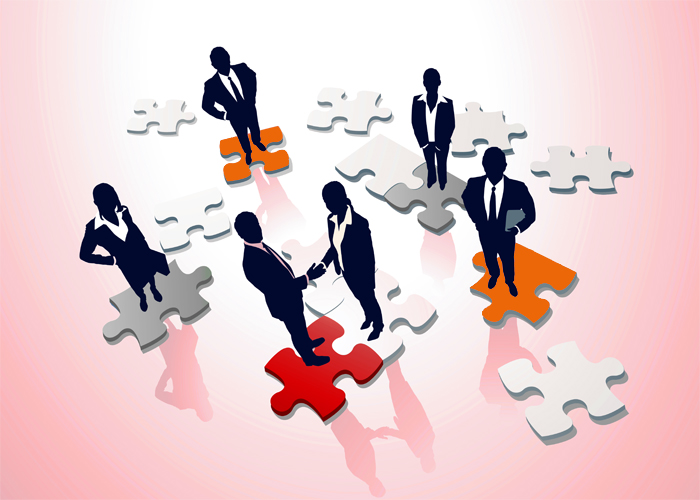 ---
The use of Starke-DMS® is an active contribution to environmental protection, it

saves approx. 6.000 sheets of paper per year and user at any given company

reduces CO2 emissions via digital workflows and the efficient add-on of the contract signature process (DocuSign integration module) – by eliminating transport routes and the need for materials.
---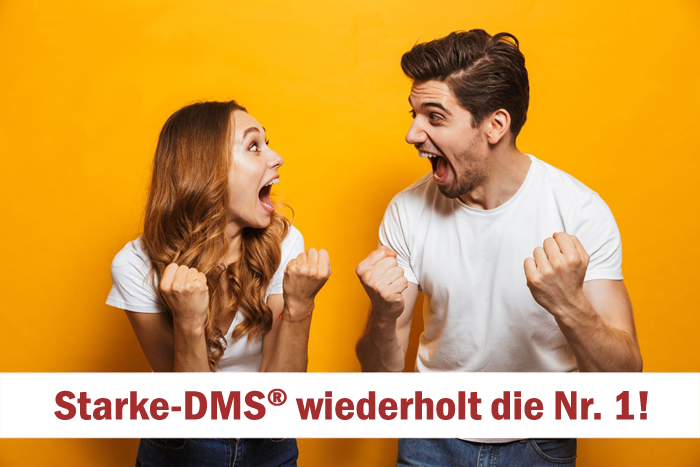 According to the current German GfK ITO Service Navigator 2021, Starke-DMS® is ranked number 1 in the DMS/ECM software sector in Germany!
This award confirms the high level of confidence and satisfaction of over 1.250 customers in the SME sector and a total of almost 8.000 users in this product.
Starke-DMS® is the combination of decades of extensive experience in the DMS sector and best prospects for the future..
Starke+Reichert will, of course, continue to develop the DMS with us in line with individual customer requirements.


More than 75% of the on-going developments are customer requests.
Concentrated programming experience as a foundation – for over 15 years, the same Starke chief developers have continued to develop the system with attention to detail and with a young, dynamic & rapidly growing team in the minds of our customers.
To ensure that Starke-DMS® will continue to be a powerful solution in the future.
---
Our customers benefit from our know-how as one of a few local partners of Starke+Reichert in Austria. We are always keen to harmonize your specific business and IT strategies in the area of document management as well – together we are smart, innovative and future-proof when it comes to DMS, too.